Couple having sex on church's porch
They have been arrested and charged with indecent exposure and public intoxication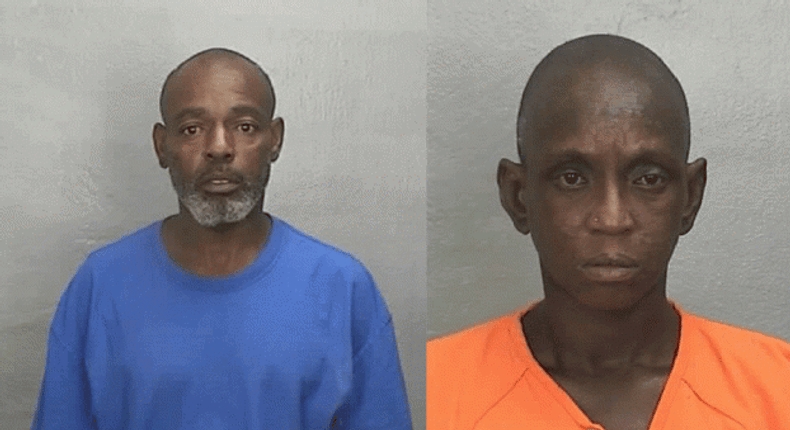 A couple was seen having sex on the front step of a church In Virginia around 6p.m.
According to the eyewitness who called the police "the couple pulled their car over, went to the front step of Trinity United Methodist Church."
The couple have been identified as Kia Dabney, 44 and Thomas Robinson, 44.
They have been arrested and charged with indecent exposure and public intoxication.
Police say they found the couple having sex on the front steps of a church in the 200 block of 29th Street, It was just after 6 p.m., still daylight.
JOIN OUR PULSE COMMUNITY!
Recommended articles
9 most expensive African countries to rent a one bedroom apartment, based on property price to income ratio
Top 10 African countries with the highest corporate tax rates
Here are the top 10 cities in Africa where the most rich people live
The metaverse could contribute $40 billion to sub-Saharan Africa's economy in its first decade, according to a new report
What to do when someone says they want s*x without commitment
Beer Barn says deployed policemen couldn't save David Imoh from mob
UPDATED: Many feared killed as explosion rocks Kano
Sperm colour: Here's why your semen colour changes and what it means
Actress Dorcas Shola-Fapson and stylist drag each other over AMVCA dress debts