Only forgiveness can heal emotional wounds
"Why do you cry out over your wound, your pain that has no cure? Because of your great guilt and many sins I have done these things to you."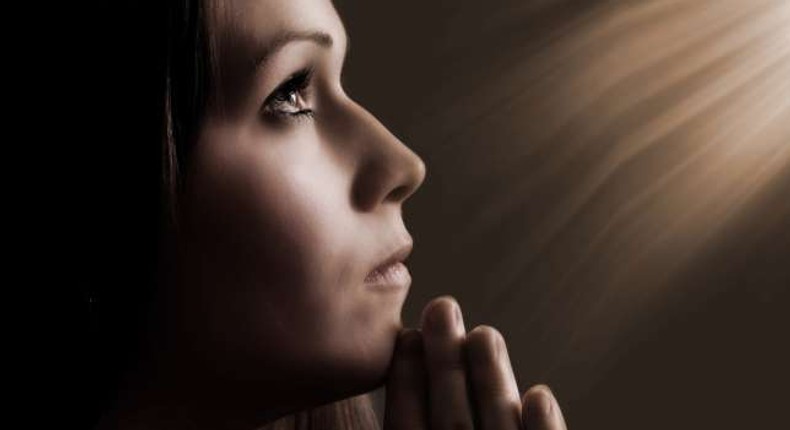 A few stitches, medications can heal physical wounds but what about emotional wounds?
Emotional wounds are the hardest to heal; they are wounds from frustration, sorrow, broken relationships, stagnation, rage etc.
Emotional wounds are not fixed with bandages, neither are fixed with medication. Only God can fix this kind of wound.
Focusing on Jeremiah 30: 17, the bible says  "But I will restore you to health and heal your wounds, declares the Lord; because you are called an outcast, Zion for whom no one cares."
So why do we keep nursing emotional wounds? God is ever ready to repair broken areas of our lives.
All God requires from us is repentance and forgiveness. If a person or group of people triggered the emotional wounds, learn to forgive and forget to heal.
Bitterness only widens the wound, forgiveness is the first step to healing.
JOIN OUR PULSE COMMUNITY!
Recommended articles
'Shanty Town': RMD speaks on scene with Nancy Isime, says friends want to 'touch things' like him
Osun: Adeleke breaks silence, reveals next move after sack
32 passengers kidnapped in Edo train station attack
Here are ways to naturally enlarge the male organ
'Domitilla: The Reboot' teaser invites you into the dangerous, intriguing lives of sex workers
Obi makes surprise visit to Boko Haram-ravaged Southern Borno
4 things to do if you have a higher sexual drive than your partner
Kenya and Tanzania tear down 23 trade barriers hindering their commercial relationship
Uganda's State House allocates billions for brand new cars for the President and Vice President