Your words are more powerful than you think
Proverbs 18:21 - "The tongue has the power of life and death, and those who love it will eat its fruit."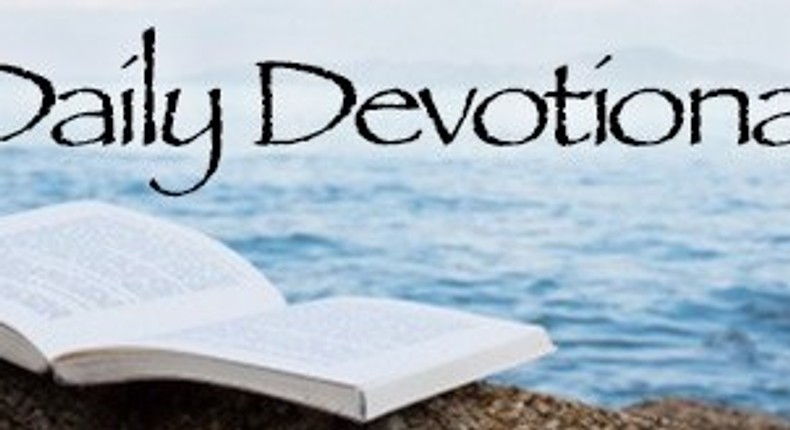 Living in Lagos, it is a quite common to see people hurl insults at each other.
This is also seen in homes, where the parents, aunts, uncles and older siblings are quick to say hurtful and unkind things.
These words are just thrown out with little or no regard for the impact they have on the receiver.
Parents, how can you call your child, silly, lazy, crazy or stupid, and except anything different?
Spouses, how can you say to your wives or husbands, 'you are annoying,or  irritating' and expect him/her to become your dream partner.
Meaning your child, husband, colleague, driver, whoever will likely display all the negative things, you keep accusing them of.
In order to see positive changes, you need to sow positive words/seeds.
Ephesians 4:29 confirms this, "Let no corrupting talk come out of your mouths, but only such as is good for building up, as fits the occasion, that it may give grace to those who hear."
Today, we are reminded of the power that we carry in our tongues.
If we acknowledge the fact that we were created in God's image, He, who created the World, by speaking it, into existence.
Psalm 33: 6 says, "By the word of the LORD the heavens were made, And by the breath of His mouth all their host."
Then, we need to accept the responsibility, that comes with this huge gift.
Matthew 12:36 - "I tell you, on the day of judgment people will give account for every careless word they speak."
Use your words, and be careful with the things that you say!
JOIN OUR PULSE COMMUNITY!
Recommended articles
Nigeria's Falconets beat South Korea 1-0, qualify for quarterfinals
Falconets vs S. Korea: Time and where to follow the decisive U20WWC match
Mercy Chinwo: The portrait of a modest bride
BBNaija 7: I make up to 100k per night from being hype woman - Phyna
BBNaija: Beauty disqualified from reality TV show
Annie Idibia reacts to reports of husband impregnating a banker
BBNaija 7: Biggie might be swapping housemates today, here's why
Nigerians react to Amaarae dancing with bare butt [Video]
Reactions as fans praise Eden Hazard after Madrid's comeback win