Flee from bad advice
Psalm 1:1-6 - "Blessed is the man who walks not in the counsel of the wicked, nor stands in the way of sinners, nor sits in the seat of scoffers...."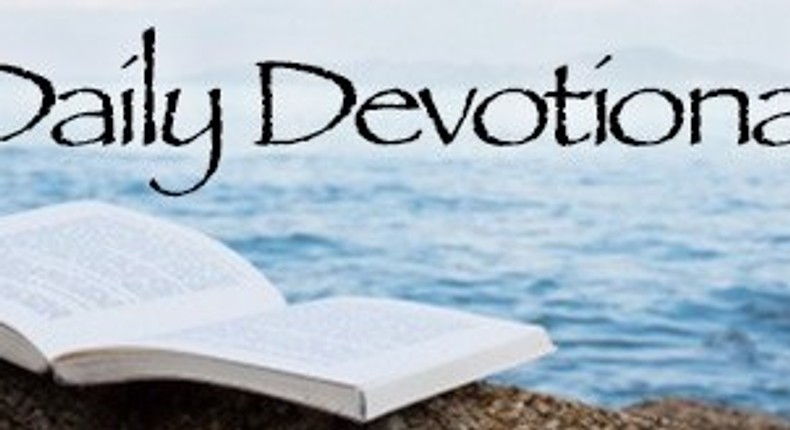 The Bible is filled with many stories of the bad counsel and the consequences of these advice.
In Genesis, Eve heeded the advice of the serpent, then Adam also listened to the bad counsel from his wife, which also came from the snake.
We are still paying for the consequences of this.
II Samuel 13 also shows us what listening to bad counsel can do.
In this chapter, Jonadab's bad advice to his friend, Amnon, led to rape, death and ultimately the destruction of an entire family.
Verse 5 tells us of the advice, "Go to bed and pretend to be ill," Jonadab said. "When your father comes to see you, say to him, 'I would like my sister Tamar to come and give me something to eat. Let her prepare the food in my sight so I may watch her and then eat it from her hand.'"
The result of this advice is seen in verse 14, "But he refused to listen to her, and since he was stronger than she, he raped her."
All of these show the need to flee from bad counsel and why we should take advice from good sources, such as God.
James 1:5 says, "If any of you lacks wisdom, he should ask God, who gives generously to all without finding fault, and it will be given to him."
In order to gain wisdom from God, you have to get closer to Him.
How does He impart wisdom or good advice?
He does this through His word, the Bible, and/or pastors, priests, godly friends and family.
Thus, it is essential that you surround yourself with people, who must likely to give good (God-based) advice, rather than bad counsel.
Proverbs14:7 says, "Leave the presence of a fool, or you will not discern words of knowledge."
Let us pray for the spirit of discernment (ability to judge well), in order to avoid the deadly consequences of bad advice!
JOIN OUR PULSE COMMUNITY!
Recommended articles
These 6 countries have the highest unemployment rates in Africa
Top 10 happiest countries in Africa in 2022
'Funke and my dad cheated on each other' - Funke Akindele's stepson continues to drag her on Instagram
Here are the top 10 African countries that smoke the most cannabis
9 most expensive African countries to rent a one bedroom apartment, based on property price to income ratio
Blossom Chukwujekwu's ex-wife Maureen Esisi reacts as he remarries
Quiz: Only genuine Nollywood fans will score 8/8 on this "Blood Sisters" quiz
VIDEO: Crystal Palace boss Patrick Vieira kicks Everton fan during pitch invasion
Here are the top 10 cities in Africa where the most rich people live