Thou shall not judge
James 8: 7 says "When they kept on questioning him, he straightened up and said to them, "Let any one of you who is without sin be the first to throw a stone at her."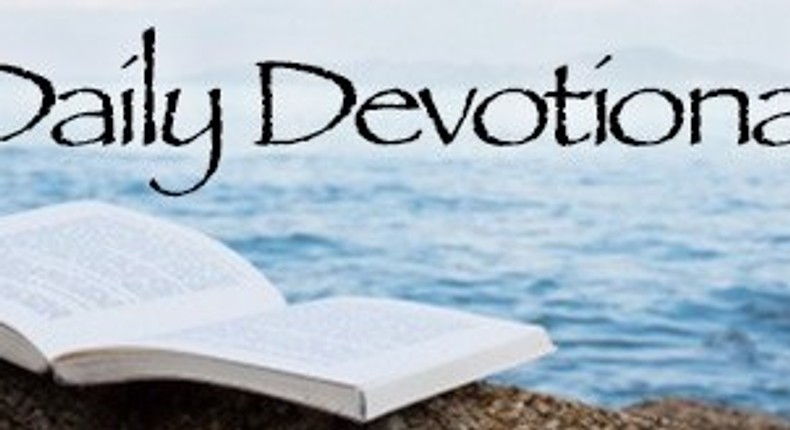 What does it mean to judge people?
The Webster dictionary simply defines it as 'forming an opinion about (something or someone) after careful thought' or 'to regard (someone) as either good or bad'.
Romans 14: 4 asks, "Who are you to judge someone else's servant?"
Verse 10 continues in the same vein, "You, then, why do you judge your brother or sister? Or why do you treat them with contempt? For we will all stand before God's judgment seat."
The truth is that we are all God's children, thus, we should never feel like we are better than others.
Just because you are in a good place, right now, does not mean you should judge others, who are still trying to find their way, like you did.
Besides, judging that person does not score you any points with God, in fact, the Bible tells us that judging will get you nowhere.
Matthew 7: 1-2 confirms, "Do not judge, or you too will be judged. For in the same way you judge others, you will be judged, and with the measure you use, it will be measured to you."
Let us all strive to be respectful and accepting like Jesus Christ.
He was the son of God, yet he was comfortable around everyone, sinners included.
Romans 14:13 tells us, "therefore let us stop passing judgment on one another. Instead, make up your mind not to put any stumbling block or obstacle in the way of a brother or sister."
Differences in beliefs, family background, or lifestyle should never give room for judgements, rather, a time to be Christlike!
JOIN OUR PULSE COMMUNITY!
Recommended articles
These 6 countries have the highest unemployment rates in Africa
Top 10 happiest countries in Africa in 2022
'Funke and my dad cheated on each other' - Funke Akindele's stepson continues to drag her on Instagram
Here are the top 10 African countries that smoke the most cannabis
9 most expensive African countries to rent a one bedroom apartment, based on property price to income ratio
Blossom Chukwujekwu's ex-wife Maureen Esisi reacts as he remarries
Quiz: Only genuine Nollywood fans will score 8/8 on this "Blood Sisters" quiz
Here are the top 10 cities in Africa where the most rich people live
Lagos NURTW Caretaker Chairman accuses MC Oluomo of snatching his wife