A boy and a girl were tortured for six months by their father,
According to Lailas News, upon being rescued, the 12 year old boy, Benjamin said, "My stepmom, took us to many churches to confirm whether we're witches or not but a pastor told her that we were not witches.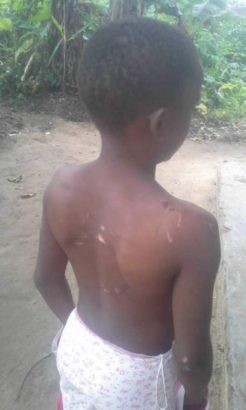 "She said that the pastor is a liar. She took us to another church and the prophet there said we were witches.
"When I denied it she used stone and hit my head, blood-soaked my whole body and I fainted."
They continued, "We've not been going to school for more than a year now."
They were however rescued by the Child Right and Rehabilitation Network [CRARN] off an anonymous tip from concerned people that the children might die of hunger and torture.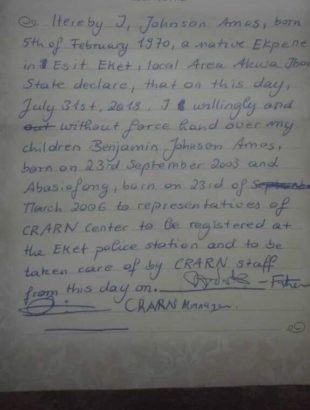 Upon the children's rescue, their father and stepmother reportedly remained defiant and showed no remorse. Their father also denounced them in a statement now lodged with the Eket area of the Nigerian police force.