WhatsApp, Facebook and Instagram are down
Twitter feeds indicate that this could be a global outage.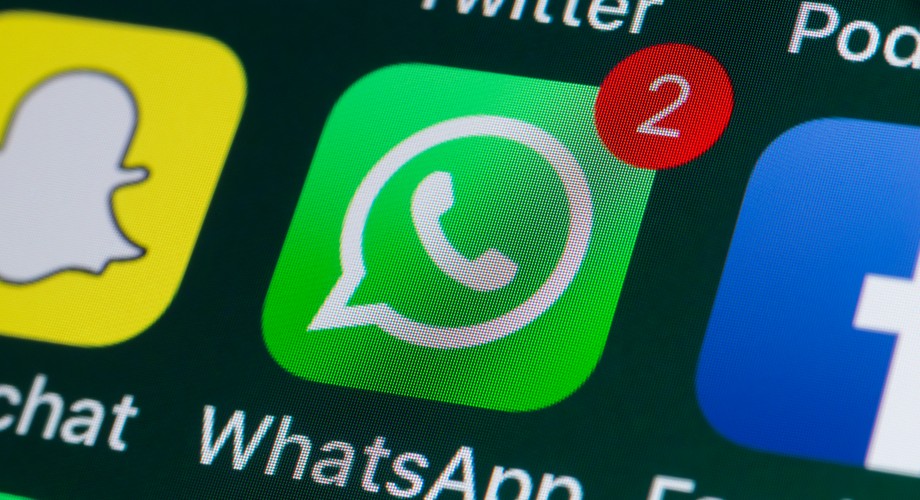 Social media and messaging apps like Instagram, Facebook, Facebook Messenger, and Whatsapp are currently down globally.
Don't beat up your mifi or restart the poor thing.
Users of the apps in Nigeria and across the world are currently tweeting about their frozen platforms.
Website, Down Dectector, reports issues with all the apps around the world. Most are unable to log in as well.
Instagram is showing a server error while Facebook also has an error for users trying to login.
Instagram currently says "can't refresh feed". Some Instagram users are seeing messages like, "5xx Server Error. More than 125,000 users have reported issues with Instagram."
How have you coped without gossip or small talk for 30 odd minutes thus far? Never mind, your apps could be back before you close this page.
Oh wait, WhatsApp messages have started coming in again.
JOIN OUR PULSE COMMUNITY!
Recommended articles
IMF predicts Nigeria's economy to grow by 2.7% in 2022
CumRocket is set to launch a game-changing platform powered by their token, $CUMMIES!
itel S17: A selfie smartphone with unbeatable features for users
Big battery, big screen, beautiful design? itel S17 has it all
Does the choice of web hosting company matter for your business?
NGX opens week with N153bn loss on MTNN, Nestle loses
AAAN, MIPAN, OAAN, others okay new advertising industry practice guidelines
Consumers resort to firewood over rising cost of cooking gas