#WeMove: Bolt celebrates 62 years of Nigeria's greatness!
#FeatureByBolt: As Nigeria marks her 62nd Independence Anniversary, we reminisce on its journey to becoming what it is today.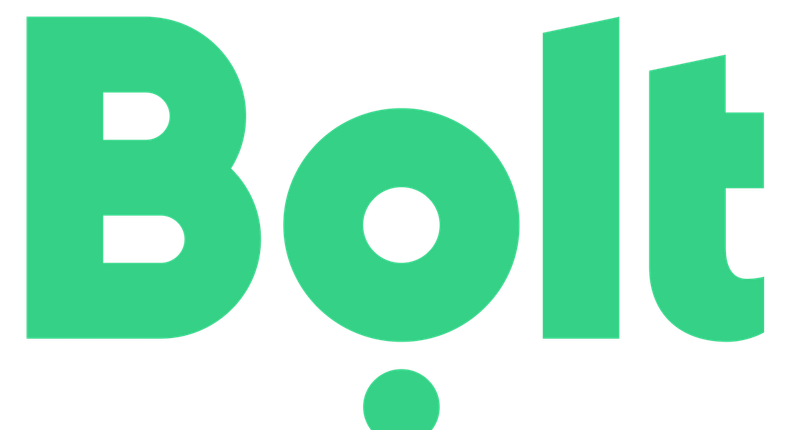 Lauded as the Giant of Africa, Nigeria stands proud and glorious because of its people.
Nigerians are strong, dynamic, resilient, and optimistic about the future. What makes a true Nigerian is the ability to adapt to any challenge, overcoming obstacles to create the change they want to see in the nation and the world at large.
Nigerians do not give up. They push forward despite any challenges with the hopes of a better future. Because when the people move, Nigeria moves.
As we celebrate her Independence, Bolt reminisces on the beautiful ride the platform has had since landing in Nigeria. Since its launch in Lagos in 2016, Bolt has grown from a new entrant in Nigeria's gig-mobility sector to becoming the leading e-hailing platform with a strong presence in 25 States and over 30 cities across Nigeria. This feat would not have been achieved if Bolt didn't possess the resilience and desire for quality services that Nigeria and Nigerians embody.
In 2021, Bolt extended its product offerings in Nigeria via the launch of its food delivery service, Bolt Food, in Lagos. The introduction of Bolt Food in Nigeria came after the platform accessed post-pandemic realities and decided to help provide easier access to daily essentials such as food.
To celebrate with Nigerians, Bolt has announced an Independence Day giveaway offering 5 Nigerians a discount of N1,000 on 62 rides! Head to @bolt_nigeria on Instagram for a chance to win!
On this joyous occasion, Bolt repays its gratitude to the people who have championed and supported its journey, giving more reasons to celebrate the day and their motherland throughout the year. With this offering, Bolt ensures that Nigerians can celebrate freedom in the way they move. Wherever you need to go, let Bolt take you there.
Happy Independence Nigeria. #WeMove
Remember to follow Bolt on all social media platforms to stay connected and up to date with future information and promotions!
JOIN OUR PULSE COMMUNITY!
Recommended articles
Ghana's finance minister lives to fight another day as parliamentary members stage a protest
See why Nigeria is experiencing more growth in its lucrative oil sector
Naira falls further to dollar by 0.04%
NGX closes negative, indices drop by 0.13%
Canada seeks policy to drive investments in Nigeria's mining, agric sectors
Uganda's inflation rate to drop by 8% in 2023
OMO concludes plastic recycling awareness campaign in Lagos, set to expand program across Nigeria
10 worst investment destinations in Africa in 2022 according to report
Twitter moves to hike up subscription fees after app store row with Apple