The effect of a Business Plan on a small business growth
Planning is fundamental for any business throughout its existence. Every successful business periodically reviews its business plan to meet its needs.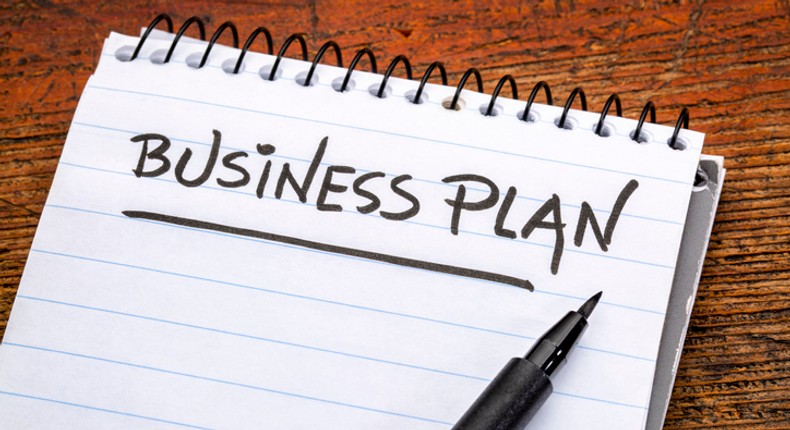 It is a great idea to review current performance regularly and identify the most likely strategies for growth.
It's time to reassess your business plan and turn it into a roadmap for the next steps in your business after you've done your progress assessment and identified the key areas of growth you want to target.
How to plan for the growth of your business?
The key to successful growth is setting clear business goals. But also intelligent management, which involves implementing a strategic plan based on a solid business model. Monitoring the progress of this plan allows you to make the right decisions at the right time.
Importance of continuous business planning
Before financing your business, most potential investors will want to see a business plan. While many businesses are tempted to use their business plan just for this purpose, a good plan should show how it should go throughout its existence.
A business plan is essential for allocating resources throughout the organization. A strong business plan explains how you'll put the bank loan or investment you've requested to good use. This tool can be used to help you raise more cash or as a strategic plan.
Ongoing business planning means you can monitor the achievement of your business goals.
A business plan can be used to determine your existing position and the direction in which you want your company to expand. A business plan will also help you reach specific goals and manage your business priorities.
You can leverage your chances of success by adopting a continuous, periodic planning cycle that keeps the plan current. This includes periodic business planning meetings that involve key people in the business.
If you periodically assess your performance against the plans and targets you have set, you will likely achieve your goals. It can also be a marker that tells you where and why your business is going wrong. Many companies choose to assess progress every three or six months.
The assessment will also help you discuss your business with banks, investors, and even potential buyers. A periodic review is an excellent vehicle to show direction and commitment to employees, customers and suppliers.
Defining your business goal in your business plan keeps you focused, inspires your employees, and attracts customers.
To anticipate risk, reduce damage, and stay in control, managing the growth of your business is about having a solid business plan and periodically tracking and analyzing growth to adjust as your business grows.
JOIN OUR PULSE COMMUNITY!
Recommended articles
Top 10 African Countries with the highest inflation rates in 2022
Organ Harvesting: Ekweremadu's arrest in UK, what we know so far
10 poorest African countries as of H1 2022, based on GDP per capita
Ekweremadu, wife detained in UK over 'child organ harvesting plot'
Tonto Dikeh nominated as deputy governorship candidate of Rivers State under ADC
Gospel singer Mercy Chinwo is engaged
Inside the most expensive school in Ghana where kindergarten costs GHc176K a year
When and where to watch Super Eagles of Nigeria vs São Tomé and Príncipe
Ekweremadu's child needs organ transplant, Kperogi speaks on UK arrest