On Thursday, the internet caught wind of something truly special — Facebook CEO Mark Zuckerberg joined a Facebook Group called "Harvard Memes for Elitist 1% Tweens."
It's a private Facebook group, but no need to be an alumnus of the Ivy League school to be accepted. Memes just need to be
No one is certain why Zuckerberg, who launched Facebook in his Harvard dorm room and then dropped out to focus full time on the social network, joined the meme group. Perhaps he wanted to blow off some post-midterm election steam. Maybe it was an attempt to make up for the last time he publicly tested one of his own products (see Facebook Live debacle here). Perhaps he, like Elon Musk, just really loves memes.
At any rate, here's a look at how Zuckerberg's introduction to the group has gone thus far, as captured in screenshots by Business Insider's own Kif Leswing.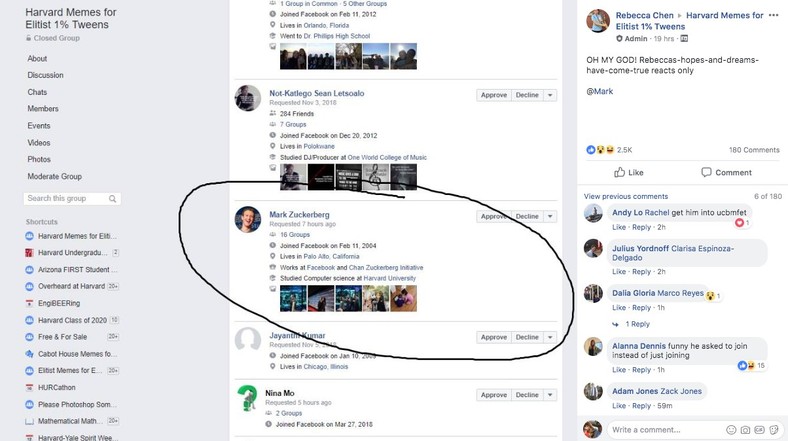 Another member responded to the situation how any good member of a private-meme society would respond — with a meme.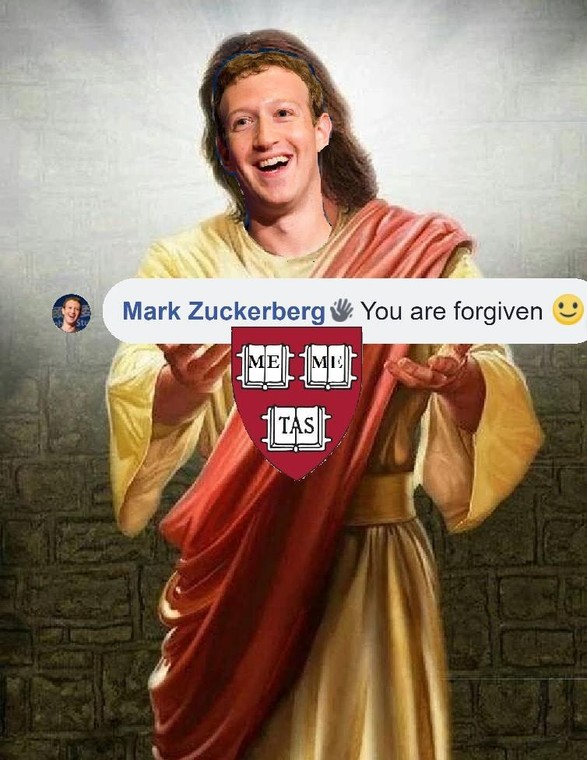 Facebook did not immediately respond to Business Insider's request for comment.
Also, it's still to be determined whether Bill Gates will accept Zuckerberg's invitation to the group.