"Super Smash Bros. Ultimate"
Reviews of "Super Smash Bros. Ultimate" have started to trickle out on the eve of the game's release, and critics are raving about Smash's first appearance on the Nintendo Switch. "Super Smash Bros. Ultimate" is easily the most anticipated Switch game of the year; a multiplayer fighting game that seems ideal for Nintendo's portable console.
"Ultimate" brings back every playable fighter from the previous Smash Bros. titles, boasting a roster of more than 70 characters in total with more than 100 stages to battle across. The game features a wide variety of single-player and multiplayer modes too, compiling a massive amount of content in the standard $60 package.
Critics have also celebrated the game's attention to detail, which pays respects to Nintendo's storied game franchises while also prioritizing quality-of-life improvements for the dedicated Smash Bros. fanbase.
Here are a few standout snippets of "Super Smash Bros. Ultimate" reviews from The Verge,Polygon, Kotaku, CNET and NintendoLife
On Super Smash Bros. coming to the Switch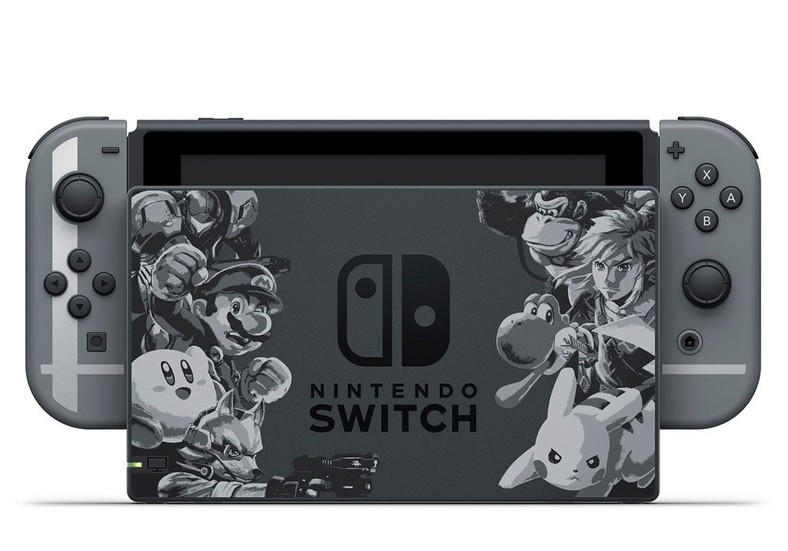 CNET: "The 2014 3DS version was a watered-down experience. This is the real deal. I've been playing SSBU during in-between moments in my day, and it's everything I've ever wanted. On Saturday, I found myself waiting at an art gallery for two hours, wishing I'd brought my Switch the whole time."
The Verge: "Smash
The ability to customize your matches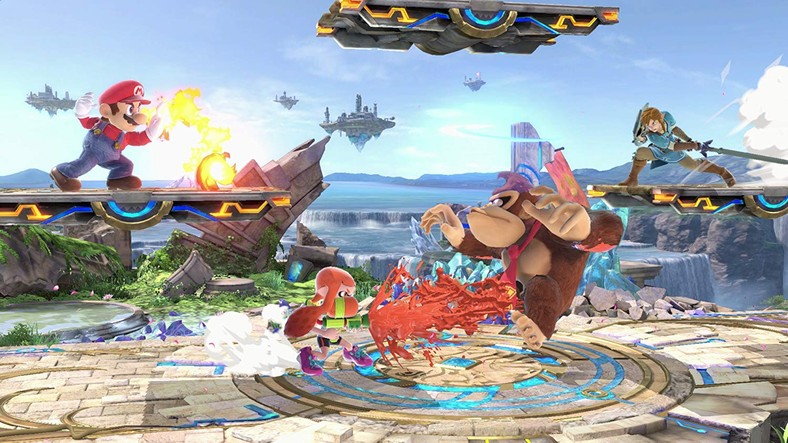 Kotaku: "every damn game
NintendoLife: "
Thoughts on World of Light, the game's single-player adventure mode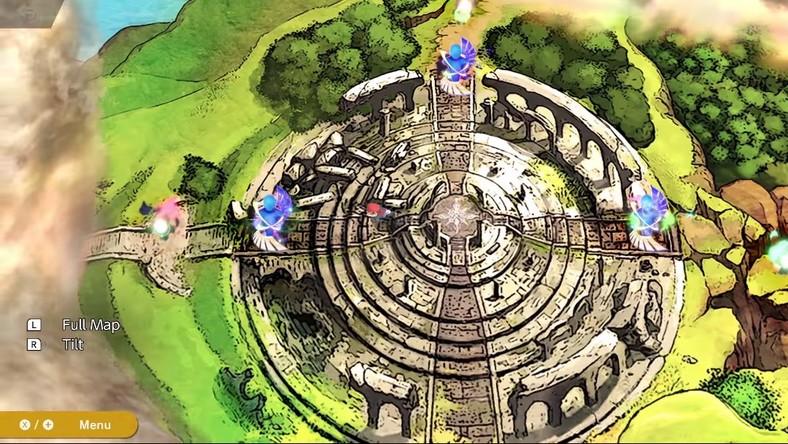 CNET: "
Polygon: "The whole mode has much more complexity than I originally expected from a Nintendo title ... World of Light offered me a palate-cleansing grinding experience unlike anything in previous Smash games, where number crunching mattered as much as my fighting skill."
The Verge: "
Nintendo Life: "
Kotaku: "World of Light feels like a forced march through a Nintendo product catalog. It failed to elicit an iota of nostalgia in me. Mostly, I was frustrated."
Reflecting on the massive cast of 74 characters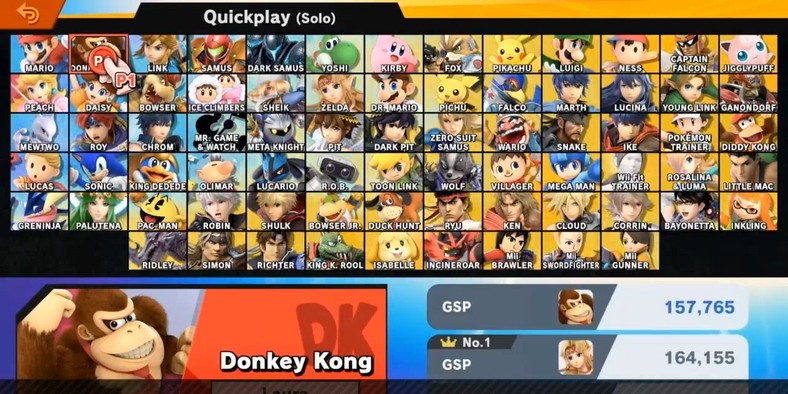 Polygon: "
The Verge: "Final Fantasy''Street Fighter'
NintendoLife: "
Playing "Super Smash Bros. Ultimate" with up to eight friends.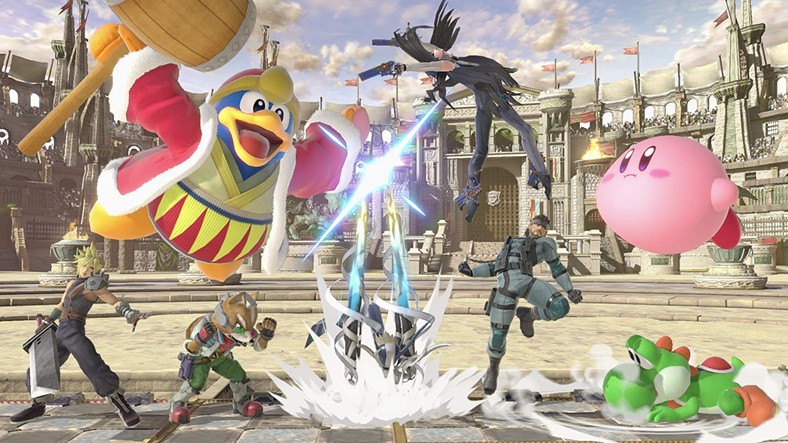 Polygon: "'Ultimate'"
The Verge: "Ultimate'
Kotaku: "'Smash'"Smash 4
The "Ultimate" Smash experience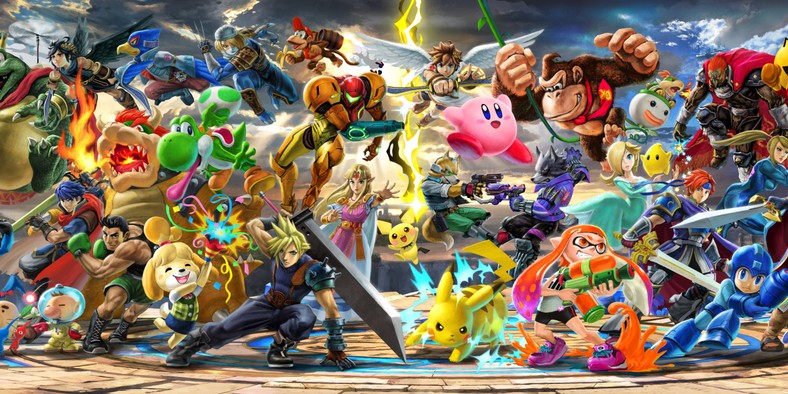 "Super Smash Bros. Ultimate" is unquestionably one of the biggest games ever, with hundreds of hours worth of gameplay and customization to explore. While "Ultimate" builds on the strengths of past Smash games, there are plenty of new tweaks and surprises to keep the game feeling fresh for years to come, and the portability of the Nintendo Switch means that players will be able to bring that excitement with them wherever they go.