If you are using these phones, WhatsApp will not work on your device anymore
WhatsApp says Android versions 2.3.7, older versions and iOS 7 and older will be discontinued on February 1, 2020.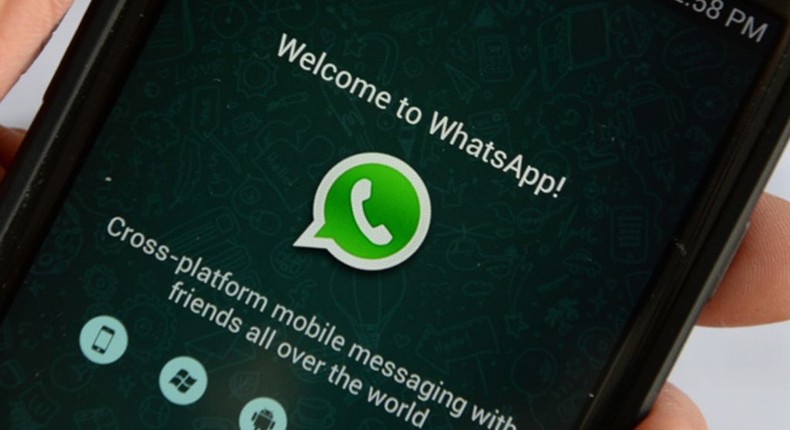 WhatsApp, a messaging platform, has discontinued services on all Nokia Series 40 phones with effect from January 1, 2019.
The platform stated this in its FAQ posted on its website.
"For the following operating systems, you can no longer create new accounts. However, you'll be able to continue using WhatsApp on Nokia S40 until December 31, 2018."
The statement further stated that Android versions 2.3.7 and older will be discontinued on February 1, 2020, while iOS 7 and older will stay until February 1, 2020.
"...because we'll no longer actively develop for these operating systems, some features might stop functioning at any time," the statement notes.
Nokia S40 include devices such as Nokia Asha 201, Nokia Asha 205, Nokia Asha 210, Nokia Asha 230, Nokia Asha 500, Nokia Asha 501, Nokia Asha 502, Nokia Asha 503, Nokia 206, Nokia 208, Nokia 301, Nokia 515.
JOIN OUR PULSE COMMUNITY!
Recommended articles
Sanwo-Olu impregnated my mother in 1994 - Delta man claims he's gov's son
Fake soldier arrested at Burma Camp while trying to fly military plane to Tamale
Davido reportedly set to perform at World Cup closing ceremony
12 Nigerian celebrities and who they are supporting in the 2023 presidential elections [Pulse List]
Labour Party's women leader assassinated in Kaduna State
How to get your crush without shooting your shot
Why do guys still masturbate when they have girlfriends?
Burna Boy set to drop documentary for single, 'Whiskey'
Celine Dion discloses battle with rare neurological disorder, postpones European tour