The classic advice to dress for the job you want has a major flaw, and it could make a job interview that much harder
Senior leaders at a company have earned "a huge bank of credibility" to wear whatever they want," one expert told The New York Times.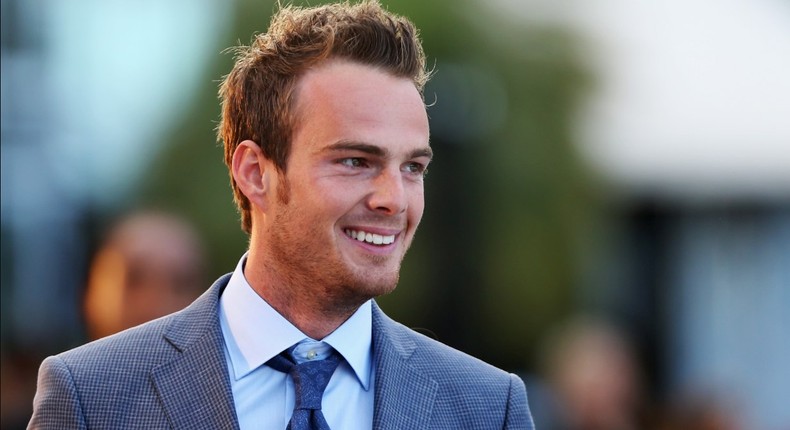 You're probably familiar with the saying "Dress for the job you want, not for the job you have."
The idea is that as a lower-level worker, you should dress more formally at the office, making good impressions on those you interact with and projecting an image of confidence.
The only problem is that the advice doesn't always hold up.
Kat Griffin, founder of the workplace-fashion blog Corporette, told The New York Times that you shouldn't necessarily try to imitate the style of higher-level managers just because they're above you on the corporate ladder.
"Senior people have a huge bank of credibility — they've earned the right to dress how they please," Griffin told The Times. "I advise readers to a) know generally what might not be acceptable, and b) to not wear any of those items until you see a midlevel person wear them, someone three to five years ahead of you."
Essentially, don't rush to match the wardrobe of the company's CEO if you don't know you have the leeway to wear the same clothing items. If you're interviewing for a role at the company, it could jeopardize your chances of landing the job.
Other experts buck the conventional wisdom to overdress for a job interview. As Business Insider's Rachel Premack noted, it could introduce a layer of awkwardness if you're wearing a suit and your interviewers are wearing T-shirts and jeans.
If you're unsure about the dress code, the best advice is to simply call ahead and check with HR or another contact within the company.
JOIN OUR PULSE COMMUNITY!
Recommended articles
7 things every woman wants to hear during sex
Meet the tribe that drinks semen to turn boys into men
Ever heard about the massacred souls that haunt Iva Valley in Enugu?
Actor Alec Baldwin accidentally kills woman on movie set
10 countries where prostitution is legal
REPORT: Medikal arrested for brandishing a gun on social media (VIDEO)
Elon Musk is now set to become the 1st trillionaire on the planet
How to ask for sex from your spouse
5 reasons why you should eat cucumber at night