MTN Nigeria launches a Partner Program with the first ever MTN Fusion Summit.
On Thursday, November 8, 2018, Nigerian businesses including large-scale to SMEs, gathered at the Landmark Events Centre for the ICT Company's maiden Partner Summit, themed 'MTN Fusion'.
MTN Nigeria's Partner Program
Speaking at the event, Lynda Saint-Nwafor, MTN Nigeria's Chief Enterprise Business Officer, revealed the purpose of this new program as well as what the company's business customers and the broader business landscape in Nigeria stand to gain from it.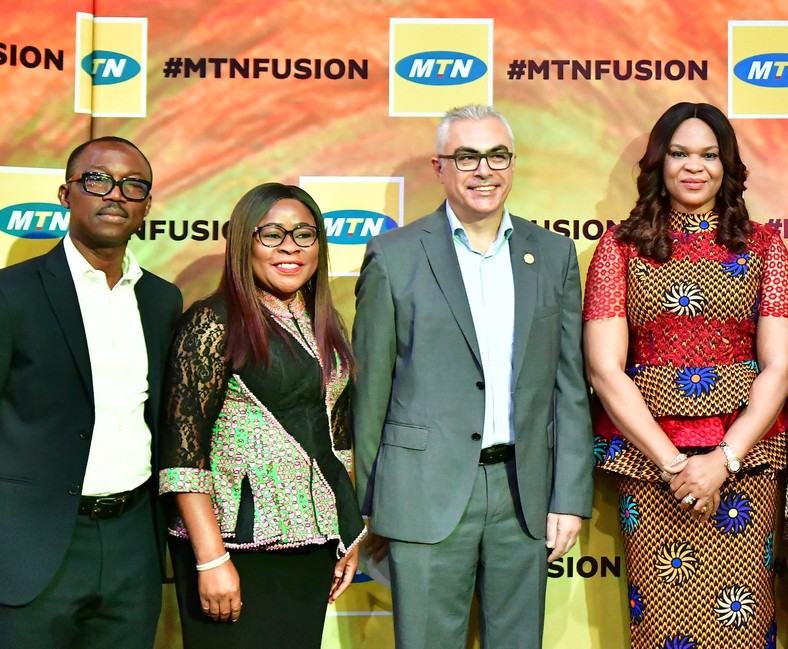 According to her, this program will help MTN better serve the Nigerian enterprise market.
She said, "MTN knows that we cannot be the subject matter expert in every field in ICT. Thus, we believe strongly in partnering with other like-minded companies; we are building a vibrant ecosystem of partners that share our ethos and values to empower SMEs, drive efficiencies for Large Enterprises and work with the Public Sector to improve citizen engagement."
ALSO READ: MTN collaborates with Microsoft to create scalable opportunities for Nigerian SMEs
"Up to now, we have been engaging partners on a case-by-case basis. These partners either bring in the needed technology and platforms to co-create new solutions or share their unique expertise and competencies to help us develop solutions that drive growth and increase market reach. This summit, therefore, provides us with an opportunity to bring our trusted and new partners together to share our partner operating model and structure, the aim of which is to make it easier for partners to work with MTN to create the future together," MTN Nigeria's Chief Enterprise Business Officer added.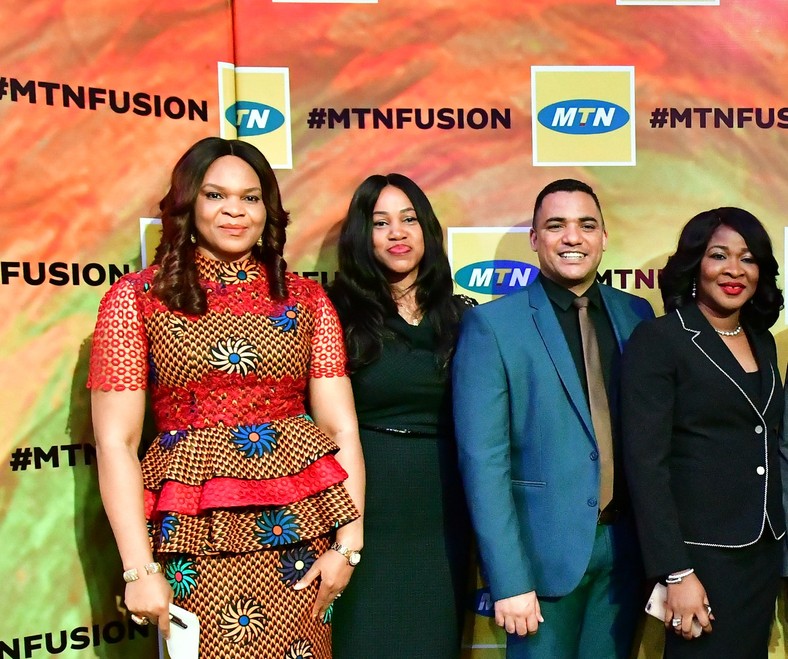 The Partner Summit, which will be held annually, will see MTN Nigeria bringing together Technology, Capability and Channel Partners in order to deliver the benefits of a modern connected future to the end user.