According to Bloomberg News, Dangote Cement is one of the bidders for Kenya's rival firm, ARM.
Two sources told Bloomberg News on Thursday, November 8, 2018, that Dangote Cement first signalled its interest in ARM last year and renewed its attention after management of the company was handed over to PricewaterhouseCoopers LLP's Kenyan unit.
"Other parties that considered bids included Germany's HeidelbergCement Ag and LafargeHolcim, with the former still keen on the business," the sources said.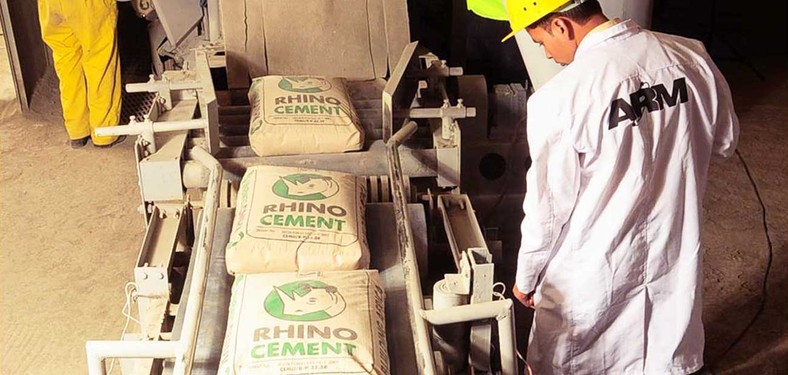 ALSO READ: The 10 richest people in Africa and where their billions come from
ARM Cement and Dangote Cement are yet to respond to queries from Business Insider SSA as at the time of going to press.
At the New Economy Forum in Singapore on Tuesday, Africa's richest man disclosed that his  Cement arm is in talks about a potential acquisition of a company with operations in Kenya and Tanzania without further details.
ARM Cement is one firm with assets in both countries.
He listed other activities which include buying another football team if Stan Kroenke refuses to sell Arsenal.
The 61-year-old Nigerian billionaire is worth more than $11 billion and has stakes in rice, sugar and dairy products across Africa.