Africa is home to successful people including CEOs who have managed to conquer their fields. They've achieved so much and they very often drop
Here are five pieces of great career advice from successful CEOs:
Uche Pedro
In 2015, the founder and CEO of Bella Naija, a lifestyle, entertainment, and fashion media company, offered amazing advice to young entrepreneurs.
Speaking with Lionesses Of Africa, the inspiring female change maker said, "There is no fixed career path. My advice is to look inwards, find your passion, find your niche and go for it! Don't overthink it. While you are 'thinking' someone might launch your idea."
Pedro backed this with some more advice in a different interview with Forbes Africa's Peace Hyde.
In her words, "Cut out the noise, focus on doing the right thing, making an impact on opening doors for others to come."
Mteto Nyati
He is the Chief Executive Officer of Allied Electronics Corporation Limited. This is a position he has held since April 1, 2017. Prior to this, he served as the Chief Executive Officer at MTN South Africa from 2014 to March 13, 2017, and also led Microsoft South Africa for six years.
Speaking with MyBroadband, Nyati's advice was to "Learn, learn, and learn, and avoid a negative crowd."
ALSO READ: 5 career advice you should absolutely ignore
Jose dos Santos
Santos became the CEO of Cell C, a South African mobile company, in May 2014. His advice is for young professionals is to build a network and have fun too.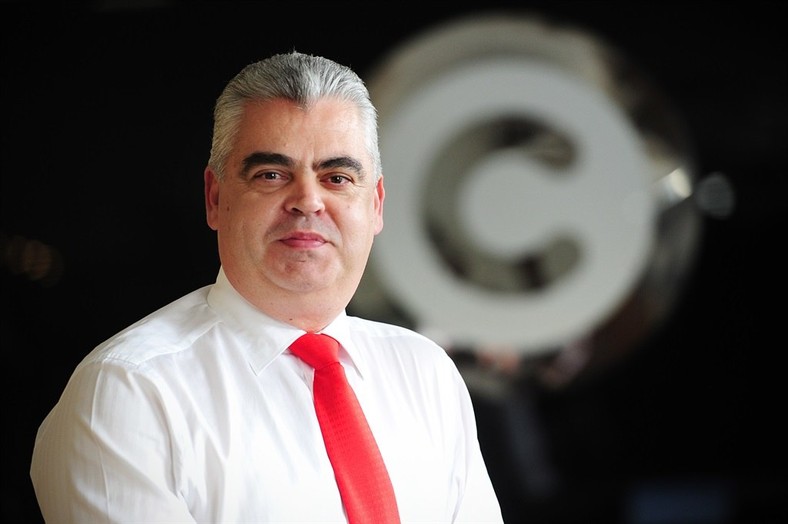 In his words, "Build a network of influential personalities. South Africa is a country full of opportunities and packed with dynamic people."
He added, "However, above all, remember to enjoy and have fun."
Jacques du Toit
In an interview with MyBroadband, the Vox CEO made reference to Author Malcolm Gladwell's 10,000-hour rule. It says that one can only become an expert after spending 10,000 hours working at it. This concept, originally derived from psychologist K. Anders Ericsson's work, became mainstream when the author wrote about it in his book "Outliers."
According to Toit, "You can't be seen as an expert in anything, just because you are young."
Encouraging young people to work hard at their craft, the Vox CEO also advised young people to avoid being entitled.
In his words, "That self-entitlement has become a trademark of the millennials and is perhaps good for the entrepreneurial drive in South Africa.
"But I would urge them to stop and realize that they don't have the depth of experience - the 10,000 hours - that will drive bigger, better, and more sustainable businesses or careers."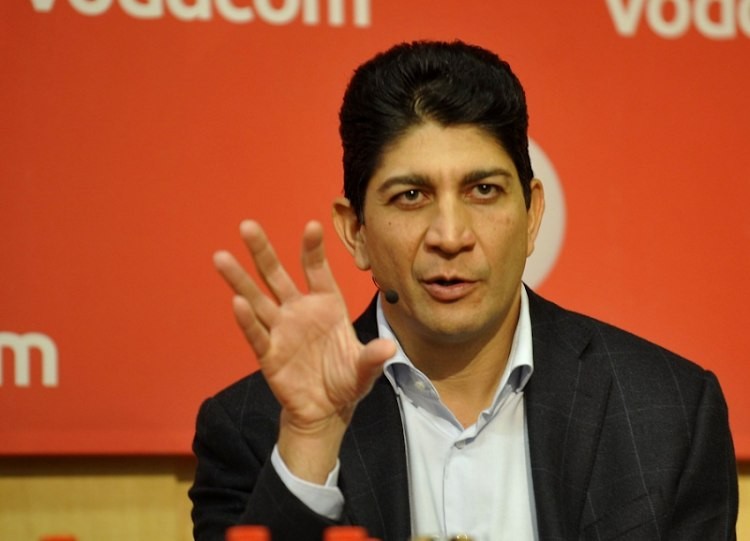 Mohamed Shameel Joosub
This South African businessman is the CEO of Vodacom, a South African mobile communications company. His advice is rather simple. To succeed, make yourself seen and heard by going the extra mile.
"You really have to push. You have to make yourself heard and show people that you can do more. You have to build it in such a way that you cannot be ignored. If you are doing that, you will gain success," said Joosub.