With a combination of skill, strength and tenacity, African players often have all it takes to make it on the world stage. But for some reasons, including migration at an early age, these players end up strutting their stuff for other countries.
Business Insider Sub-Saharan Africa ranks the top 10 superstars that could easily have been playing for African countries at the forthcoming African Cup of Nations:
10. Jerome Boateng
The younger half-brother of Ghanaian footballer Kevin-Prince Boateng was born to a Ghanaian father and a German mother. Although the Bayern Munich defender has never been to Ghana, he was eligible to play for the Black Stars before choosing to play for Germany.
9. Samuel Umtiti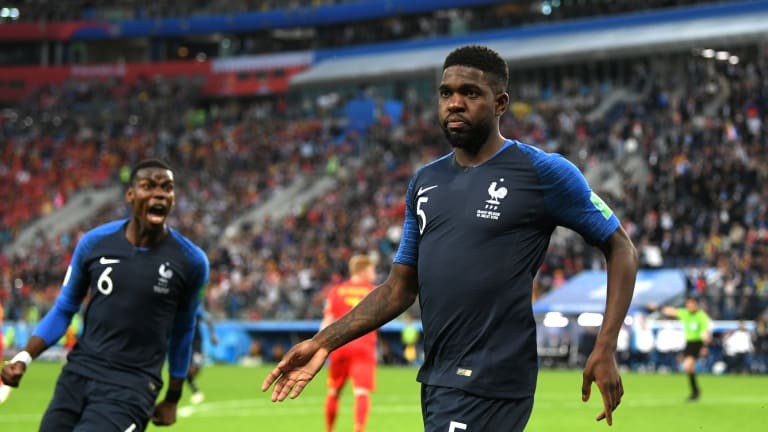 The French defender Umtiti is currently considered the world's most expensive defender by the International Centre for Sports Studies. The Barcelona defender who was a part of France's Russia 2018 World Cup winning squad was born in Cameroon and was eligible to play for the Cameroon national team before opting for France instead. His World Cup honour might mean he made a right decision.
8. Leroy Sane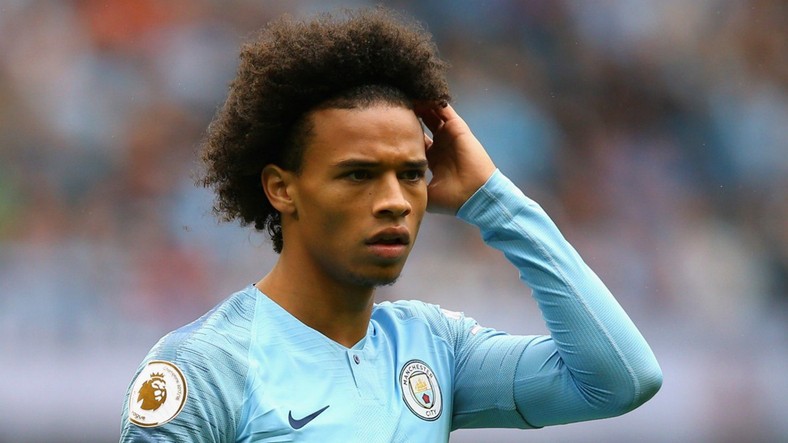 Pacy German attacker Leroy Sane was left out of the German World Cup squad and the squad crumbled in his absence, that depicts the importance of one of Pep Guardiola's main attackers in his Manchester City squad. The 22-year-old attacker has a Senegalese father, Souleymane Sane, who played for the Senegalese national team and his son could have followed in his steps, but Germany won him over instead.
7. Thomas Lemar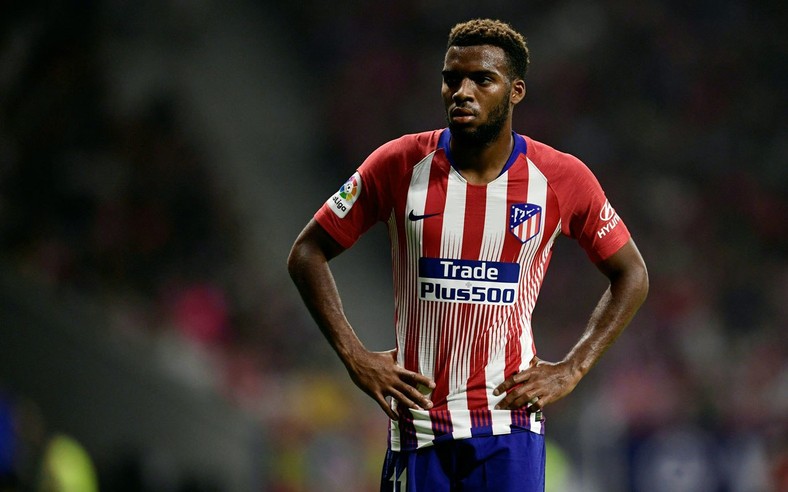 French winger Thomas Lemar is one of the superstars that arose from Leonardo Jardim's high-flying Monaco squad before making a move to Atletico Madrid. The tricky, pacy winger has a Nigerian grandfather who played for the Super Eagles and was eligible to play for the country. That never materialised as he stuck to the French national team instead.
6. Nabil Fekir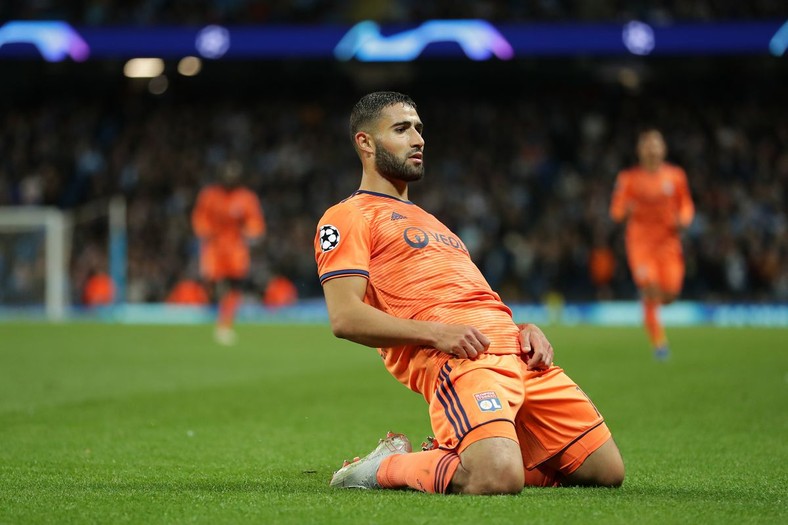 Although his move to either Liverpool or Chelsea in the 2018/2019 summer transfer window didn't eventually happen, the French winger is definitely destined for big things. The tricky winger who plays for Lyon in France was eligible to play for his home country Algeria before opting to play for France.
5. Dele Alli
It's sad to think about how magical it could have been to have one of the finest midfielders England have produced in recent times dictate the tempo of the Super Eagles of Nigeria's midfield. The Spurs midfielder who has been likened to England great Frank Lampard due to their style of play has a Nigerian father and was eligible to play for the Super Eagles at some point, not anymore.
4. Romelu Lukaku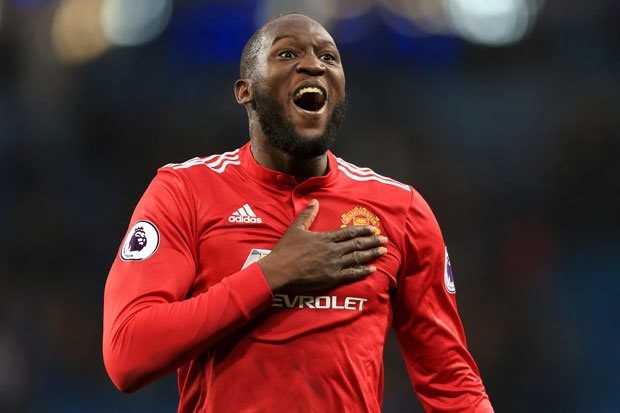 Numbers don't lie, over 100 Premier League goals put the much-maligned Manchester United striker up there with the best strikers that have graced the Premier League. The big Belgian was born to Congolese parents and could have been representing Congo, but we know it didn't pan out that way.
3. Paul Pogba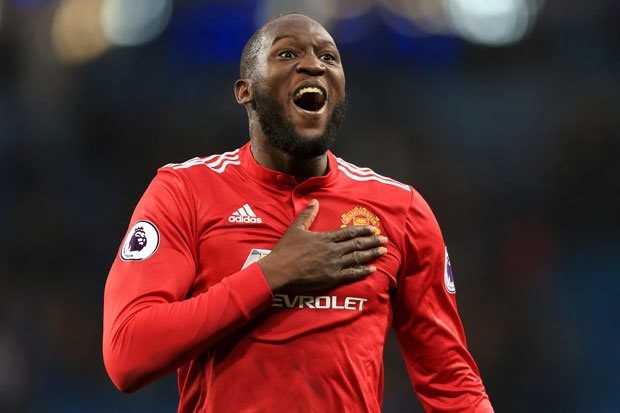 One of the world's most expensive footballers could have been playing for Guinea, his country of origin. The Manchester United midfielder has two older twin brothers Florentin and Mathias who were born in Guinea, who are also footballers and play for the Guinean national team.
2. N'golo Kante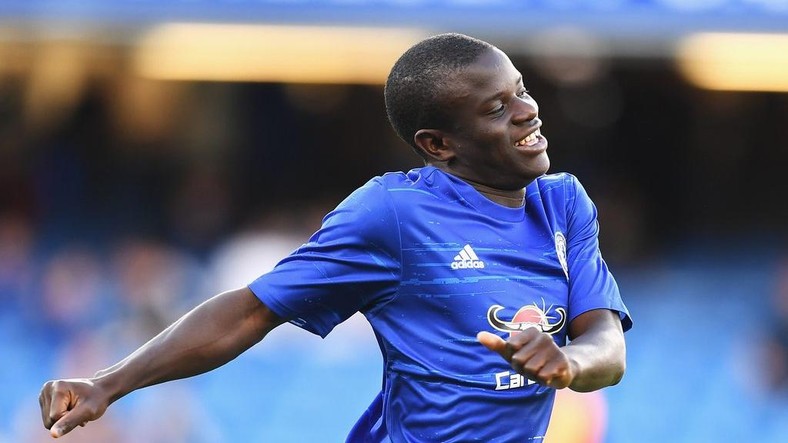 When you are one of the best midfielders in world football and also possess a likeable personality, you just can do no wrong. French midfielder N'golo Kante won the Premier League title with an unlikely Leicester City side. He then signed for Chelsea who had just finished in 10th place the previous season and won the Premier League title with them, that depicts the importance of N'golo Kante.
The French World Cup winner was born to Malian migrants and was eligible to play for the West African country before he opted for Les Bleus instead
1. Kylian Mbappe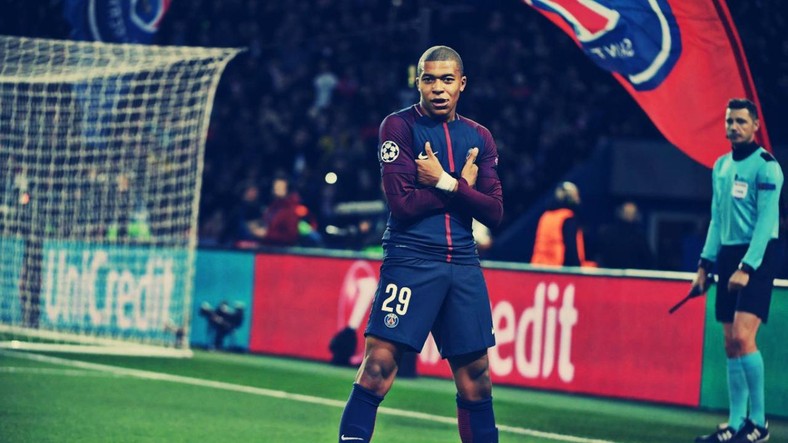 When you think about brilliant forwards that have played for France, the likes of Thierry Henry, Nicolas Anelka and David Trezeguet come to mind and in that mould has the world of football discovered the next best thing, Kylian Mbappe.
The 19-year old striker was unearthed some two years ago and has had a meteoric rise forming a lethal partnership with Antoine Griezmann as they both led the French team to glory at the Russia 2018 World Cup. He currently is one of the world's best and most expensive footballers and was born to a Cameroonian father and an Algerian mother.