Norwegian footballer Ada Hegerberg was asked by DJ Martin Solveig if she can twerk upon receiving the Women's Ballon d'Or on Monday.
British tennis star Andy Murray blasted the question afterward, calling it sexist and saying the "level of sexism" in sports is "unreal."
Hegerberg said Solveig apologized to her and she didn't think the question was sexual harassment.
On Monday, host Martin Solveig asked Norwegian footballer Ada Hegerberg if she can twerk after winning the first Women's Ballon d'Or.
Hegerberg quickly said no, then walked off the stage, while some awkwardly laughed. Afterward, many decried Solveig's question as sexist while he blamed the confusion on his weak grasp of English.
Following the incident, British tennis star Andy Murray took to Instagram and blasted Solveig for his question.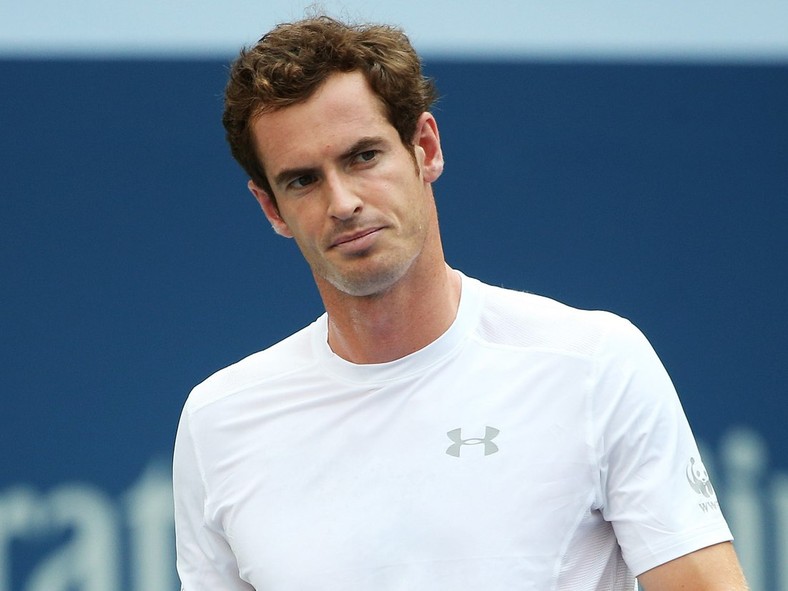 Ada Hegerberg says the Ballon d'Or twerk controversy was not 'sexual harassment,' and she was just happy to win
The best soccer player for 2018 isn't Ronaldo or Messi for the first time in years
Liverpool scores one of the most bizarre goals of the season for stunning stoppage-time game-winner
RANKED: The 27 most dominant soccer players in the world right now