These are the 7 most populous nations in Africa right now
The United Nations Population Fund (UNFPA) has said that Africa's population grew from 541 million in 1994 to 1.6 billion in 2019.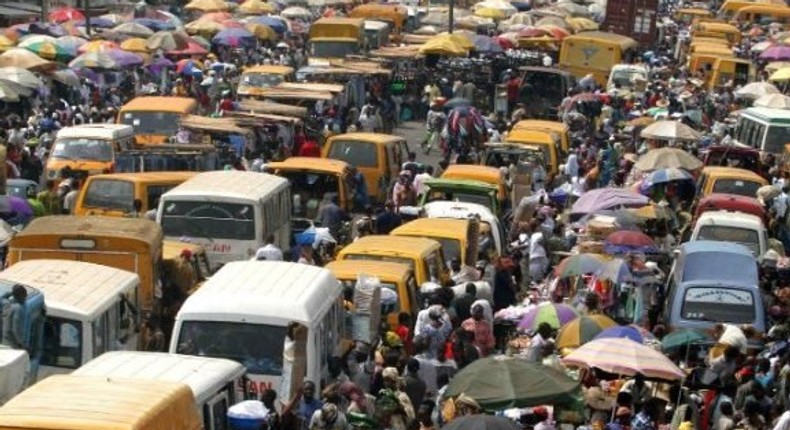 According to the UN agency, the total population of the world exceeded 7.71 billion, and this number continues to grow each day while slow growth was recorded in some areas and some even declined.
In Africa, Nigeria remained most populous nation growing from 105.4 million in 1994 to 201 million in 2019, competing with Bangladesh (168.1 million), Brazil (212.4 million), Indonesia (269.5 million), Pakistan (204.6 million) and others.
Here are other most populous nations in Africa, according to UNFPA:
Pinterest?Rikki Hibbert
World Bank Group
enca
Mint Images/Getty Images
Population: 101.2 million
hopeinethiopia
Population: 110.1 million
Pulse Ghana
JOIN OUR PULSE COMMUNITY!
Recommended articles
Meet the Sapeurs, Congolese who wear expensive outfits though they live in poor communities
Top 10 African cities with the highest purchasing power
Nigeria's currency hits a new record low on the official market
Aliko Dangote announces refinery license to process 300,000 barrels of Nigerian crude daily
Top 10 African countries leading in attracting and retaining talents
Top 10 African cities with the most expensive real estate
10 African countries with the lowest GDP projection for 2023 as the year rounds off
10 African countries with the highest balance of cash inflow and outflow
List of African cities with the highest quality of life