President Donald Trump quickly left George H.W. Bush's funeral on Wednesday, reportedly making it back to the White House before the casket had even left the cathedral grounds.
Trump and the first lady left the funeral at the conclusion of the service and jumped in their motorcade at 1:14 p.m., before the casket had been placed in the hearse, live broadcasts of the event showed.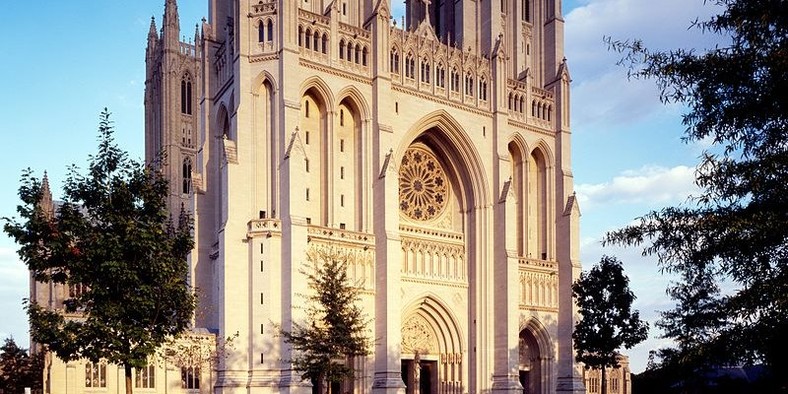 The funeral was livestreamed by many US and international news outlets, so the Trumps' time of departure could be worked out from the live images as well as pool reports.
Bush, who served as president from 1989 to 1993, died Friday at 94. His body is to be buried in Houston on Thursday.
After leaving the service, Trump tweeted "Working hard, thank you!" along with a photo displaying a 50% approval rating attributed to Rasmussen Reports.
Trump reached a 50% approval rating among likely voters on Wednesday in Rasmussen's daily tracking poll, a number much higher than other polling firms have found.