Mohammed bin Salman, the 32-year-old crown prince of Saudi Arabia, has been touted as a reformer and embraced by the US.
But Salman's policies at home and abroad have reportedly angered people inside the kingdom.
Amid what is reported to be growing ire with the crown prince, he is said to be spending more time on his superyacht for security.
"Fearing for his security, the crown prince is said to spend many nights on his half-billion-dollar yacht moored in Jeddah," Riedel wrote for Al-Monitor, where he is a columnist.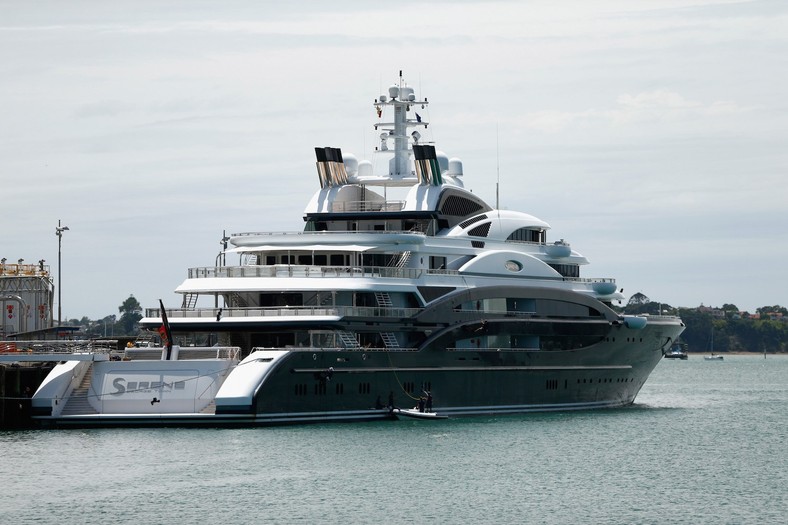 Salman reportedly dropped a half-billion dollars on the 440-foot-long yacht, named Serene, in late 2016, after spotting it while vacationing in the south of France.
He bought it from a Russian billionaire who moved out the day the deal was signed, and the vessel includes
"It's a floating palace longer than a football field and with many perks," Riedel wrote of the yacht. "It is also a potential escape hatch."
A foolish and dangerous approach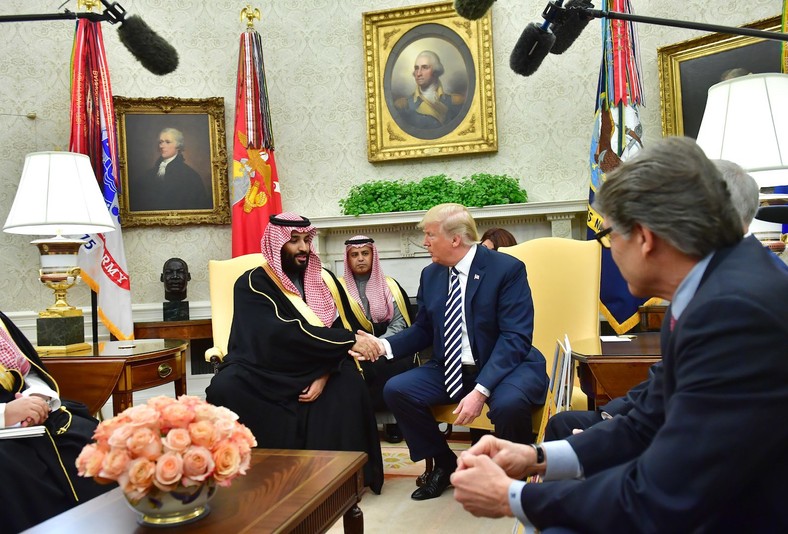 Salman remains the most likely heir as long as his father is alive, but his actions have helped make the kingdom the least stable its been in 50 years, according to Riedel. Should the current king, now 81 years old, die in the near future, succession could be disputed, and the process to appoint the next king could turn violent.
"The Trump administration has given Saudi Arabia a blank check and supports its war in Yemen," Riedel wrote. "The crown prince has been touted by the White House. It's a foolish and dangerous approach."