ruled out a run for president on Tuesday
Michael Avenatti was reportedly ordered to hand over some of his more luxurious personal assets to fund his divorce settlement on Tuesday.
The Orange County Superior Court told Avenatti, currently in divorce proceedings with his estranged wife Lisa Storie-Avenatti, to sell off personal assets, TMZ cited court documents as saying.
Avenatti, the activist lawyer who represented a Stormy Daniels and a number of other women attempting lawsuits against President Donald Trump and other conservative political figures, will surrender five of his top-of-the-range watches, some estimated to cost at least $50,ooo, the report said.
The news follows Avenatti ruling out a 2020 White House bid on Tuesday, citing family reasons.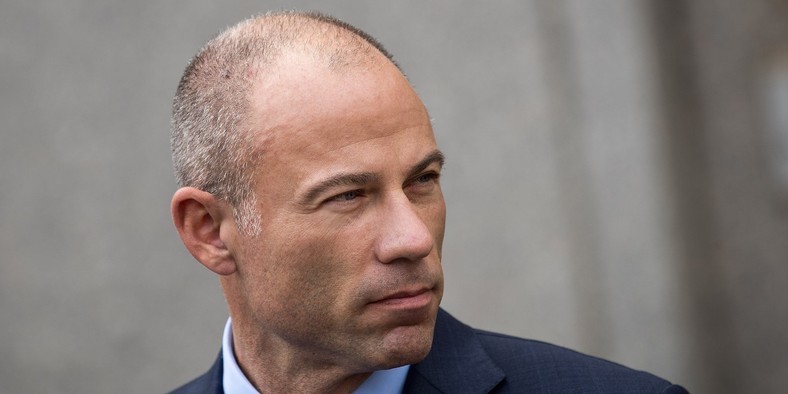 Avenatti has also been ordered to hand over some of his art collection, including a Frank Gehry sculpture, the report says.
The ex-professional sports car driver will also give up his leased $300,000 2017 Ferrari 488 GT Spider the report said.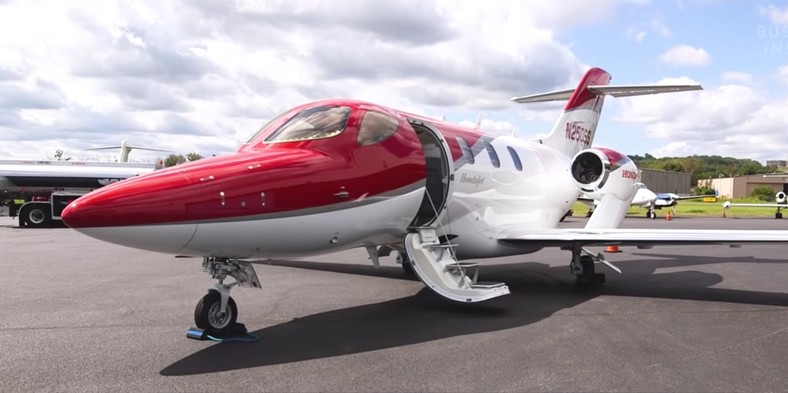 Avenatti also has to pay his estranged wife $37,897-a-month in child support, back-dated to January 1, 2018, TMZ added.
Storie-Avenatti will also receive spousal support totalling $124,398-per-month, which the judge also made retroactive for all of 2018, TMZ said.
That is a combined payout of $1,947,540 in 2018.Avenatti vehemently denied the TMZ report in a tweet on Thursday, calling it "demonstrably false."
It said: "Three weeks ago, TMZ issued a demonstrably false story about me. Other media outlets ran it without any corroboration. It is happening again. The media should not be disregarding their own journalistic standards for reporting by citing to a TMZ article for sole support. #Bogus."