How soon would you say 'I love you'? Check out these 5 ways men say I love you without a word
Always look for small ways to make your partner feel special and loved.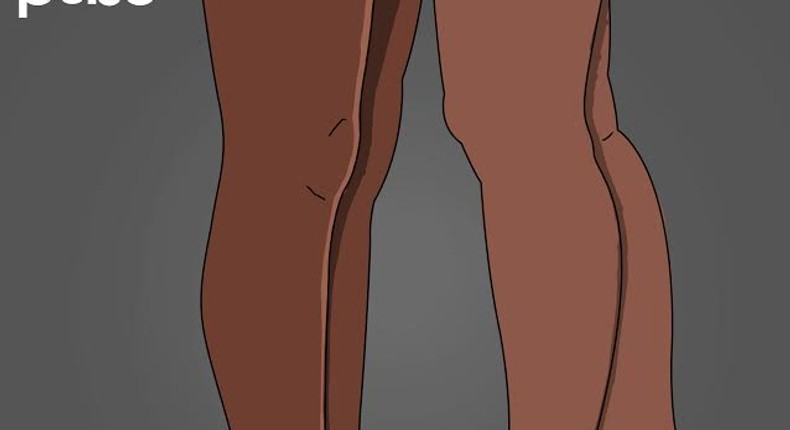 To make your girlfriend feel loved and special, always surprise every now and then.
One of the best ways to let someone know you love them is by surprising them every now and then. It shows your lover that you think of them even when they aren't around.
Are you going shopping? See if you find something your lover will like or buy a box of chocolates or even a tee shirt.
Pay attention to little details
What turns you partner on? Small gestures like breakfast in bed, text them at work, remove her shoes when she comes home and massage her feet, lay the bed and do things to please her. Show her how much you love her and adore her.
It keeps the sparkle in your relationship and strengthens your relationship.
Public display of affection
Let the world know how much you appreciate and love her for choosing you as her partner. Share your lovey-dovey photos on social media with heartwarming captions.
It's a little romantic gesture that shows your partner that you're proud to show them off as your lover to the rest of the world.
Support your girlfriend through thick and thin. Love isn't always about affection and lovemaking. Afford her your unflinching support without her even asking.
Help her become a better person by correcting her flaws, and let your partner see that you'll always be there for them no matter what.
Some women are talkative, always talking about everything but nothing. Just listen to her to sieve out the good information and act upon it.
Respect your opinion, views and seek for her advice especially in matters concerning your relationship, never ever rubbish her off even if her suggestions don't make sense. Listening to her makes her happy and feel loved.
JOIN OUR PULSE COMMUNITY!
Recommended articles
Top 10 African countries with the highest crime rates
BREAKING: Sam Larry in police custody over Mohbad's death probe
NADECO calls for Tinubu's resignation amidst academic scandal
BBNaija's Angel debunks rumours tagging her relationship with Soma as PR
Sam Larry pleads his innocence over alleged involvement in Mohad's death
3 things you shouldn't do for a woman you are not married to
Why some people refrigerate their condoms before use
The wild sex and sexual practices of ancient Rome
Nigerians react as Amaechi, Adeyanju spotted in Law School