Arsenal midfielder
Alex Iwobi's last Premier League season
Iwobi was pictured partying late into the early morning of the day before an FA Cup tie which Arsenal lost 4-2 .
The 22-year-old played 90 minutes in that game and was heavily criticised after photos emerged showing him in a house party before the match.
He was fined and reprimanded by Arsene Wenger for the misconduct.
Now under a new manager at Arsenal, Iwobi believes he has to be more professional to avoid incidents like that.
"I have to be more professional. I have to be professional and knuckle down, and not let any distraction affect me,"Iwobi told Daily Mirror.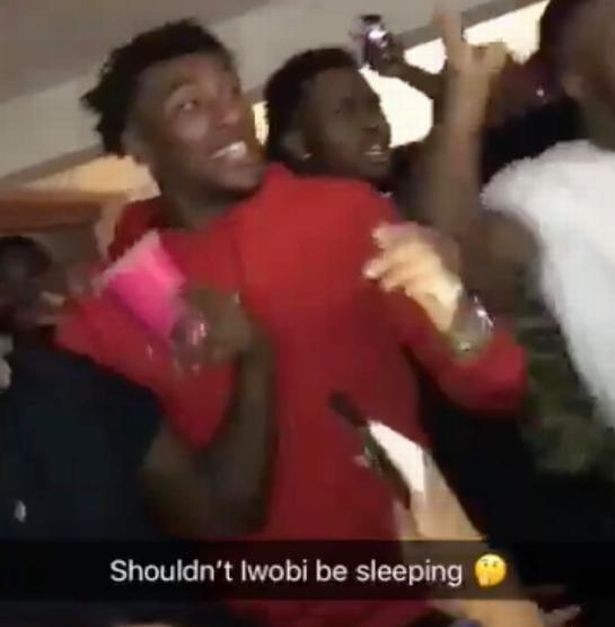 The midfielder came under heavy criticism and also had to deal with reports of heavy drug use at the party.
But Iwobi said he wasn't affected by the reports because of 'unwavering support' from his family and friends.
New contract
Iwobi who just signed a new five-year contract at Arsenal to increase his stay at the club until 22 is looking forward to working with new manager Unai Emery.
"A new manager means I don't know what his ideas are, but whatever they are I just want to be part of them."
Iwobi and his Arsenal teammates will kick off their 2018/2019 Premier League campaign with a tough home game against reigning champions Manchester City.